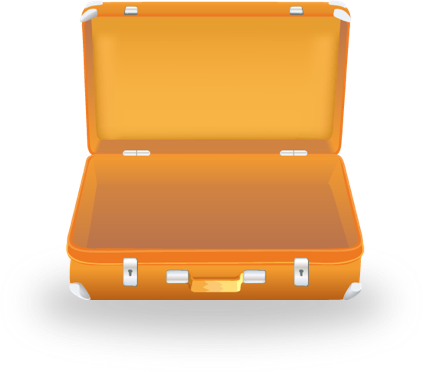 You added nothing to cart
Thank you for ordering!
Your order is transferred to processing of reservation department which can take from 2 to 12 hours. Confirmation on completion of processing of the order will be sent you by e-mail.
General terms and recommendations:
- visiting of holy places is allowed in modest clothes (knees and shoulders shall be covered);
- the company reserves the right to change the order of objects and replace the objects to visit, in case of impossibility of their visit for reasons beyond the company's control;
- in case of cancellation of any excursion in less than 2 days – 100% penalty, in case of postponement – 50%;
- the company is not responsible for items lost or left in the bus;
- for excursions to Bethlehem and Jericho, foreign passport (not Israeli) is required;
- children under age 8 require child safety seats;
- responsibility for having an individual insurance policy falls on the tourist or his agent;
- we recommend to take with you drinking water, a hat, sunglasses and sun-protection cream;


- group tours are conducted in Russian.
Individual VIP tours:
- individual VIP excursions are held on such travel vehicles as Chrysler Voyager and Mercedes Viano which meet the highest tourist standards;
- the working day of the guide and driver shall not exceed 8 hours;
- for children under age 8, you should request a child safety seat in advance.
- the presence of animals is allowed on request.
Group tours:
- possible waiting time for bus tourists up to 30 minutes;
- there is no money refund for those who were late or did not appear for the tour;
- the time specified in the voucher is the time of departure of the bus;
- boarding of the bus is carried out only upon presentation of a voucher / boarding pass;
- tourists should arrive at the meeting place 5-10 minutes before the time indicated in the voucher / boarding pass;
- the company reserves the right to change departure time of the tour, which is reported to the tourist the day before;
- we do not accept tour requests for children under age 5, except for rest days and transfers;
- for children under age 8, you should have age-appropriate child safety seat with you;
- payment for excursions in the bus is not accepted;
- it is strictly forbidden to leave the group during the tour;
- the presence of animals on excursions is strictly prohibited;
- the company does not sell tours with stipulating of seats in the bus.
Unfortunately, at this stage, our group routes and vehicles are not designed for the participation of clients with disabilities.
Personal data processing:
By accepting the general provisions, the client thereby confirms his consent to the processing of his personal data and allows thereby to get information, including advertising, via any communication channels like e-mail and / or SMS.